Luxury River Cruises & Grand Ocean Voyages
Enjoy the best in travel and value with our Last Minute and Early Bird Deals. Book one of these Grand Voyages and receive the best price, service and advice. You can also book any cruise from any brochure, and even transfer an existing direct booking to Grand Touring and receive additional discounts and benefits.
Book direct and save with Super Cruising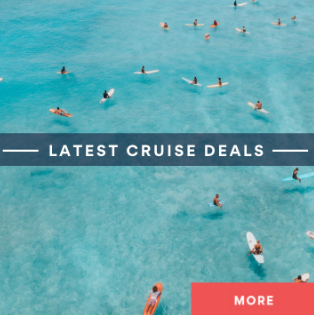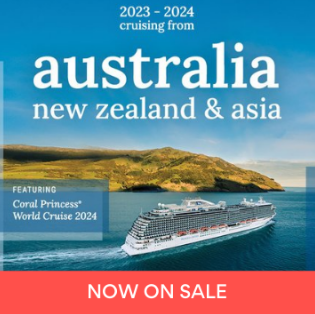 Not ready to book?
Keep researching, browse the brochures below and call us on (02) 9610 3763 to speak with a cruising expert, or send us an email message.



Luxury Cruising Brochures