About Us
At Grand Touring, we are committed to providing you with exceptional experiences at the best possible prices.
We have worked hard over the years to develop and maintain our unique combination of industry knowledge and connections, hands on experience, and dedication to customer service. Grand Touring can take the worry out of organising your tour by providing specialised assistance from start to finish. We can offer touring packages that are easy to plan, value for money and ultimately provide you experiences that are unique and memorable.
We started in 1996 as a Sydney based sports tour operator handling inbound Japanese and Korean professional soccer teams before branching into retail travel in 2001 and trading as Harvey World Travel Merrylands, a small franchise travel agency in western Sydney.
Since then the business has evolved into Grand Touring, a full service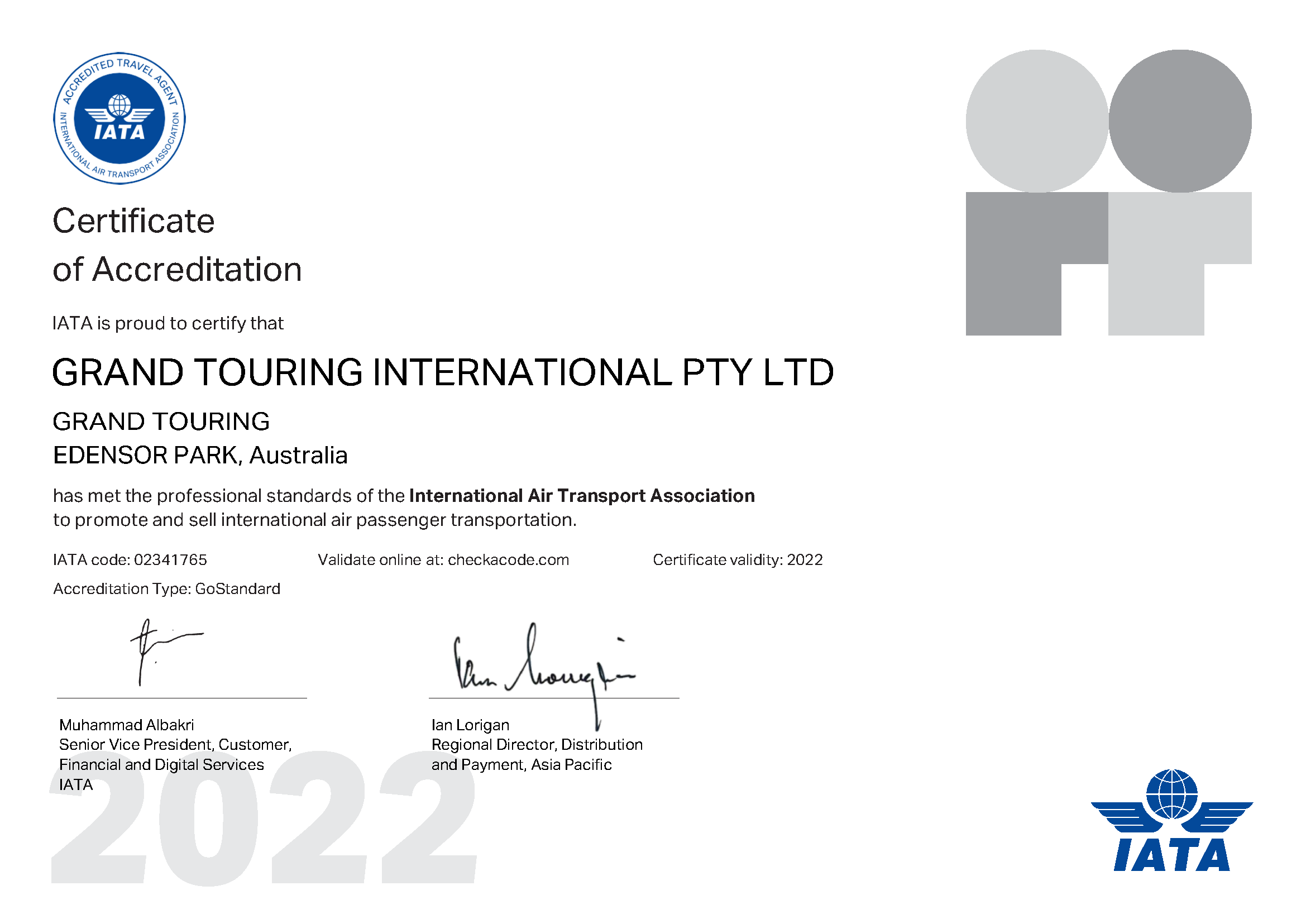 travel agent with over 20 years of experience providing customers with custom made travel, touring and cruising solutions across the world.
Our business includes specialist group travel services for education, sports teams, social clubs and families. A growing collection of luxury escapes, tours and cruises that are rich in history, romance, luxury and quality. Online cruising deals and holiday packages @ Super Cruising
Grand Touring is a member of the following professional organisations: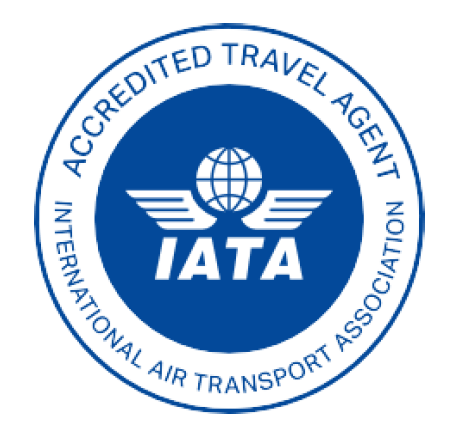 Grand Touring is an IATA accredited travel agent (No. 02341765) having met st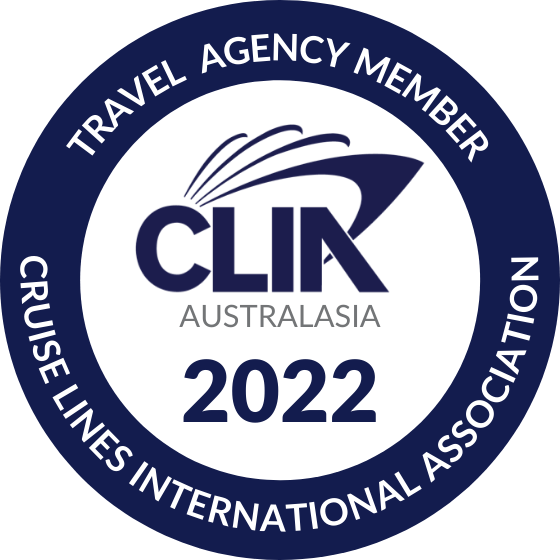 rict financial guidelines and other travel agency related qualifications allowing us to book and issue airline tickets worldwide.
Grand Touring is a member of Cruise Lines International Association (Australasia), an association that is dedicated to training and service excellence when it comes to cruising.
Contact us now for more information about making your dreams come true and a value for money quote. We look forward to working with you.
Grand Touring
PO Box 127
Edensor Park, NSW 2176
Sydney, Australia
Phone: (02) 9610 3763
Email: info@grandtouring.net